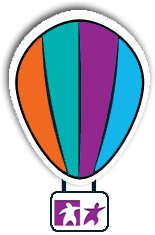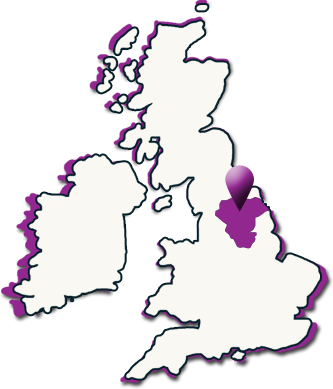 Change is a leading national human rights organisation working for equal rights.
Welcome to our Hate Crime Website. Disability Hate Crime is a serious issue and can be upsetting, but we have made this website easy to use to help people understand about Hate Crime and how to report it to sort it!
Click on members of the A Team to navigate to other pages. They will stay with you throughout the entire journey.
Interact with things which have a hand icon next to them.

Watch me! And remember, Change will help you through hate crime. Together we can make a difference.