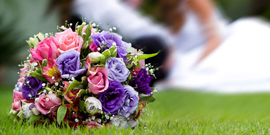 Arranging a Funeral
Whether you are arranging a funeral for a loved one, or planning your own, all the information that you will need is right here.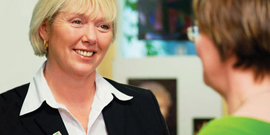 Services
Browse our directory of funeral services, including:
funeral directors
florists
monumental masons
caterers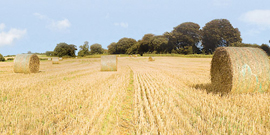 Useful Advice
The loss of a loved one can totally devastate those of us who remain in their absence. In this section we try to answer some of the questions people have when they experience the death of a loved one.