MAECare is a community based organisation working with people over 60 in the Moortown, Alwoodley and Shadwell areas of Leeds. We are here to help with any worry or concern, no matter how large or small.
For the Elderly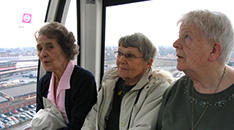 If you're over the age of 60, we're here for you. We provide a range of support services for you to take advantage of, as well as opporunities for you to meet new friends, go on an outing for the day and maybe even visit the theatre.
For Relatives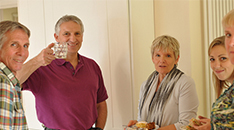 Do you have any relatives over the age of 60 and feel you'd like to add some excitement to their lives? We understand you can't always be there, as much as you'd like to and we're here to help you. Contact us now for more information.
Volunteers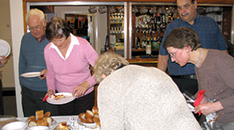 We're always on the lookout for volunteers in the local community to help with the range of services that we provide. Whoever you are, whatever your experience, we'd love to hear from you. Start something fun and rewarding today.
Latest News

Latest Tweets